Do The Weirdest Beers
Pizza-flavored beer seems like the type of unorthodox brew that would do the latter, as, up until this point, the only pizza-flavored beer familiar to the recreational boozer has been the end of the night palette clearing, known in some circles as "bending and sending" (which results in "pavement pizza").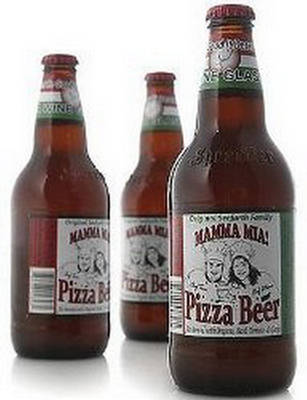 Beer and Milk Makes Bilk. The salutary effects of both milk and beer can be found in one ingeniously named Japanese product: Bilk. The brewer, dealing with an oversupply of milk due to lower consumption in Japan, decided to use surplus to create a beer that is 30% milk.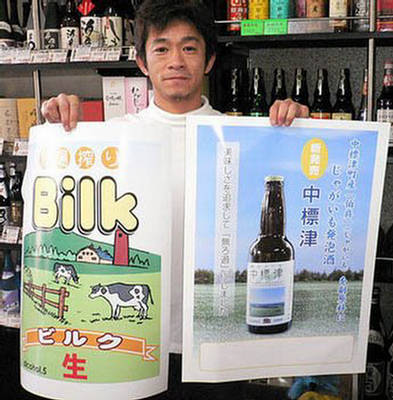 The worlds most expensive beer comes courtesy of Belgos in Londons Holborn. The restaurant serves a 12-litre bottle of Vieille Bon Secours ale that has been stored for the last 10 years and has an alcoholic volume of 8 per cent. Its described as having a complex taste with citric, caramel and toffee flavours with an undertone of liquorice and aniseed.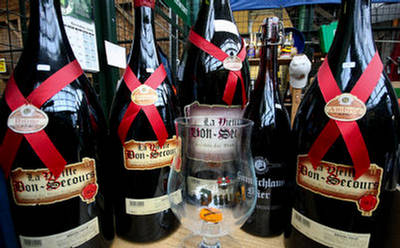 No longer restricted to the residents of Springfield, Duff Beer is now available in the real world. Well in Mexico at least. Simpsons creator Matt Groening has steadfastly refused to license the Duff trademark to companies looking to brew an actual beer over concerns it would encourage children to drink.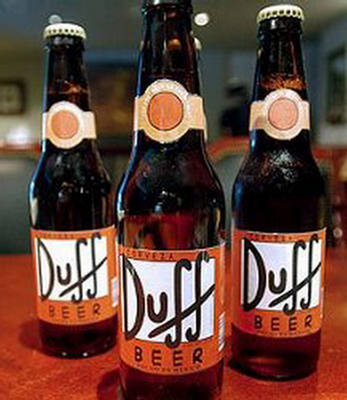 Steak-flavored beer for dogs. Marketed as "a beer for your best friend", the tipple is brewed to taste like beef. Those hoping to get hammered with their four-legged friend are in for a disappointment though, Kwispel is thankfully non-alcoholic.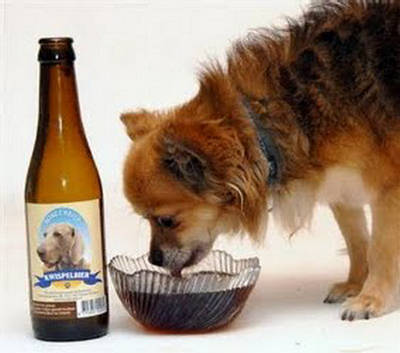 Possibly the oldest beer recipe was used by Courage in 1996 with their Tutankhamun Ale. A replica of ancient Egyptian beer, it was brewed from emmer wheat and cost around s35 a pop.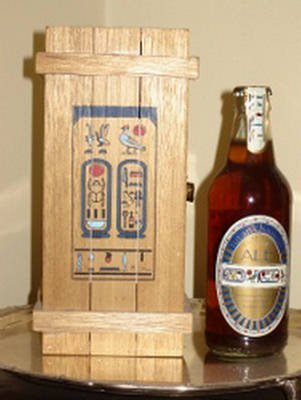 While binge drinking is said to be a major problem across the UK, its probably not a good idea to look to Japan for inspiration in how to deal with the problem. The recently launched Kidsbeer non-alcoholic tipple is lager-coloured and foams like beer, but tastes like cola. Sold in a convincing brown bottle, it has the catchy slogan Even kids cannot stand life unless they have a drink.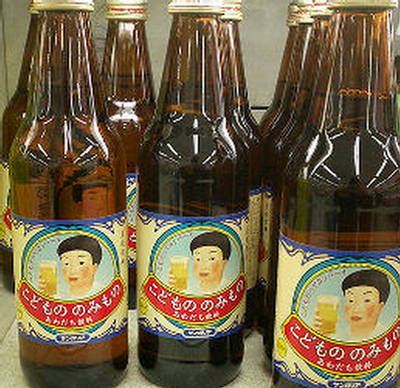 Fancy a bit more kick from your brew. Then maybe you need a beer with added smoke-dried jalapeno.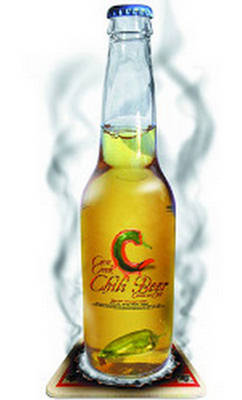 Chocolate Donut Beer: Brewed by Shenandoah Brewery in Alexandria Virginia, which, we shit thou not, offers a major discount for law-enforcement officials (the discount doesn't specifically apply to the donut beer, but still…) comes the Chocolate Donut Beer.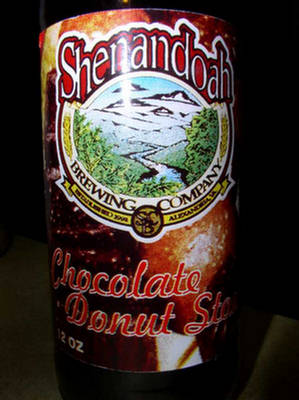 Banana Beer. Banana beer is made using the fermented juices of sorghum and, if you haven't guessed it by now, bananas. This beer is predominantly brewed in Kenya.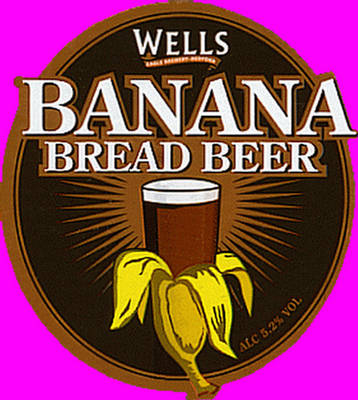 Tomato Beer. According to sources, "the beer seems to act as an antioxidant and has plenty of vitamin E, more than 1000 times that of regular beer", which might be "zero", it didn't say.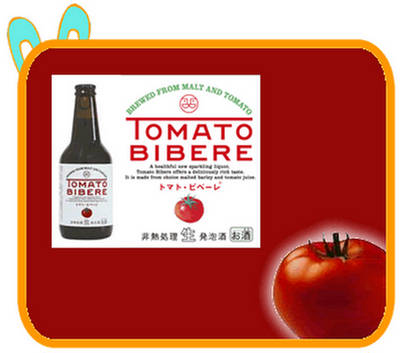 Kidsbeer, non-alcoholic beer marketed at children. According to the New York Times, the potable, "which comes in a brown bottle and is advertised with the slogan "Even kids cannot stand life unless they have a drink," is lager-colored and foams like beer, but tastes like cola."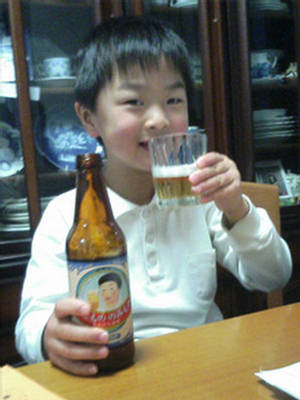 Champagne Beer: Champagne tastes? Beer budget? Willing to drink anything we suggest? Well boy do we have the beer for you. The Krait Prestige Champagne Lager, the US name for the UK Cobra Beer, claims to be the world's first champagne lager and the only lager to be re-fermented in the bottle, a process usually reserved for Trappist ales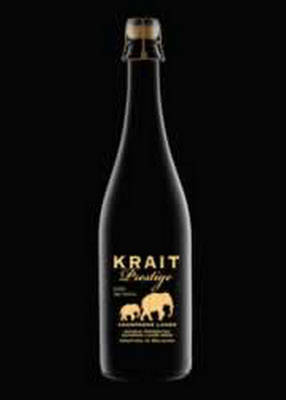 While Santas Butt Porter doesnt sound like the most appealing of beverages, its somewhat off putting name is actually a reference to a large 108 gallon barrel referred to as a butt.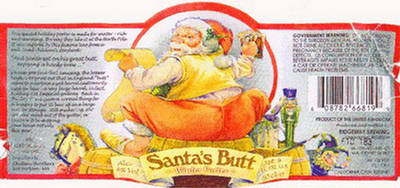 Creme Brulee Beer. To close, as a way to cleanse the palette in dessert fashion, Crème brûlée Beer. Because when you think vanilla custard, cream and caramel…Do not light with a blowtorch, not because you could blow yourself to smithereens (we frankly don't care), but because you need at least 100 proof to be flammable.