Reebok Easytone - Reetone Your Move
Reebok launched a new collection of women colorful footwear Easytone, which helps tone ladies butt and legs with every step. The new set will be available soon and will make working out more effective, as the producer promises that the EasyTone technology, employed in the collection, improves muscle tone in the hamstrings, calves and glutes up to 28%.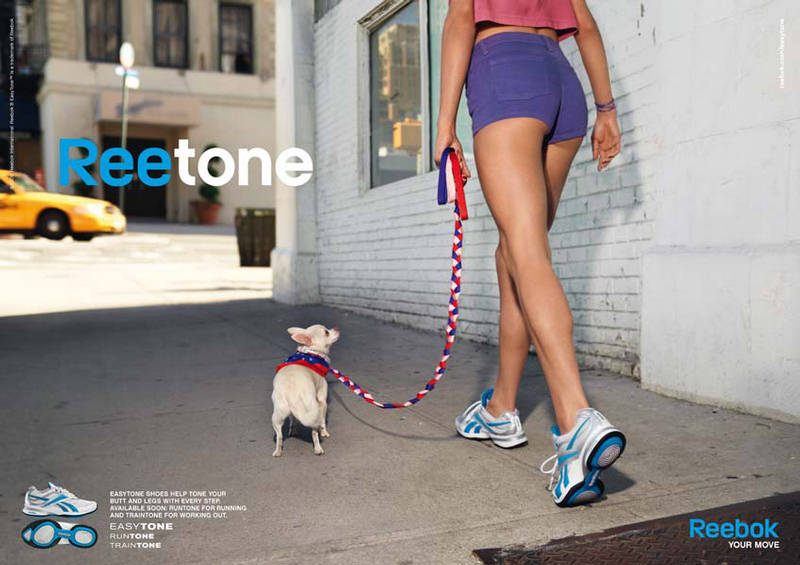 The EasyTone Reeinspire patented sole technology of the brand emulates walking on sand and makes your legs firmer both during even simple walks and while you're in the gym. The SmoothFit design makes the sneakers for the women's feet perfectly and ensures minimal rub, which decreases irritation.