Tekken 2010 - Movie Stills Poster and Cast
The big screen adaptation of best-selling Japanese
video game
from Namco, is directed by Dwight H. Little,
starring
Jon Foo, Luke Goss, Cary-Hiroyuki Tagawa, Cung Le, Chiaki Kuriyama, Gary Daniels, Ian Anthony Dale, Tamlyn Tomita, Kelly Overton, Mircea Monroe, Lateef Crowder, Candice Hillebrand, Gary Ray Stearns and Marian Zapico.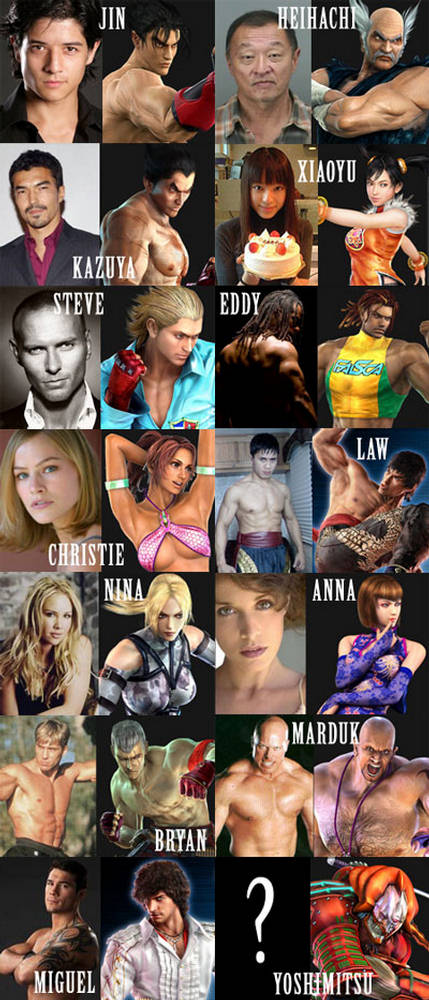 A futuristic
martial arts
action film plays out as a science fiction story set in the near future, about a rebel who rises up against the
Tekken Corp
. to seize freedom for his people.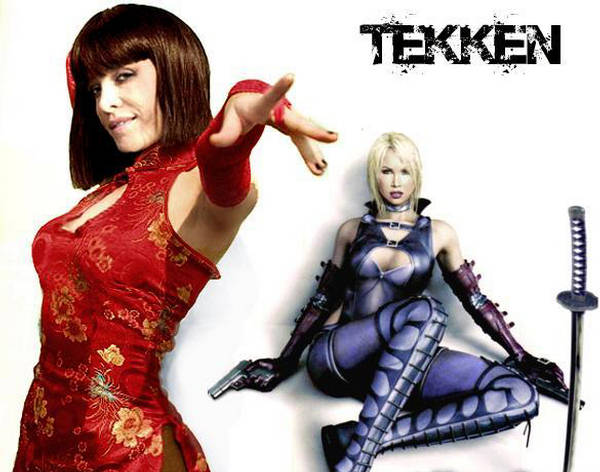 Plot:
A high-octane action movie about a young man who discovers he holds a great power and must battle a team of elite fighters who will stop at nothing in order to get it from him.