FIFA 06 demo (Game)
License:
Free to try
Operating Systems:
Windows Me, Windows XP, Windows 2000, Windows 98
Additional Requirements:
Windows 98/Me/2000/XP, 1.3GHz CPU, 256MB RAM, DirectX 9.0c-compatible 3D-accelerated 32MB video card
Limitations:
Four teams, two stadiums.
Publisher's description of FIFA 06 demo
FIFA 06 brings the total football experience to your fingertips. Itdelivers a combination of attacking gameplay, complete customization,pure authenticity and the deepest manager mode ever. Intuitive gameplayenables you to command every move of your player with pinpointaccuracy. Passing, shooting, and tackling are now more responsive thanever and enable you to trap, shield, and dribble like a world-classfootball player.
This demo for FIFA 06 includes the option to play as ManchesterUnited, AC Milan, Barcelona, Bayern Munich, or PSG in a match at eitherMillennium or Azteca.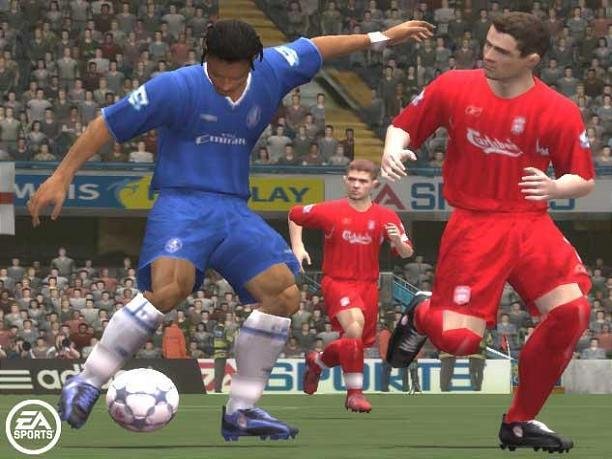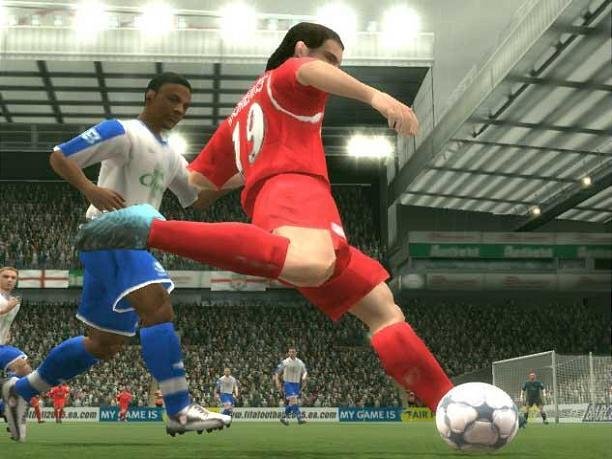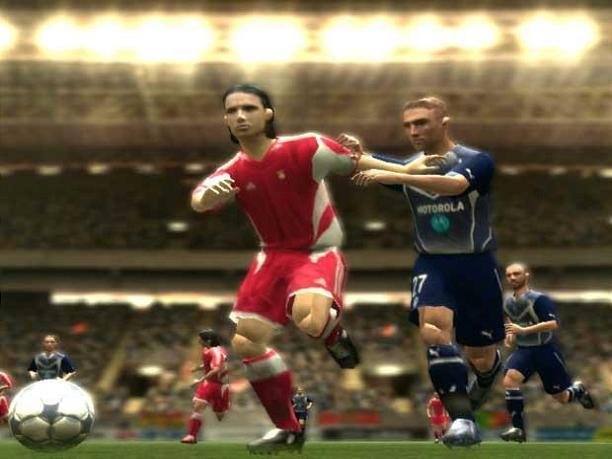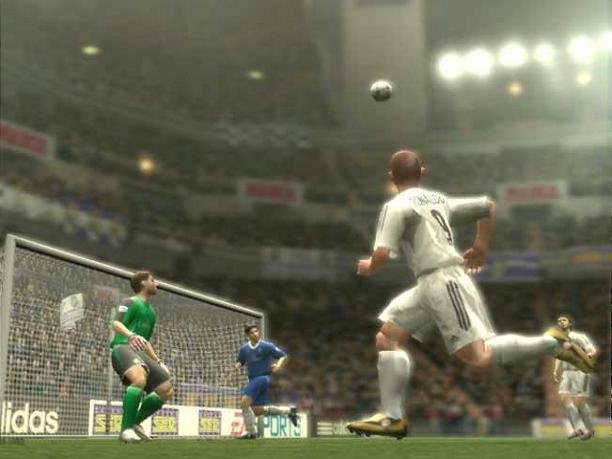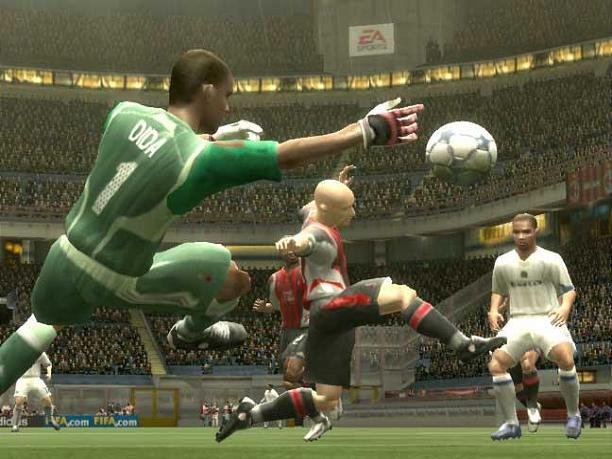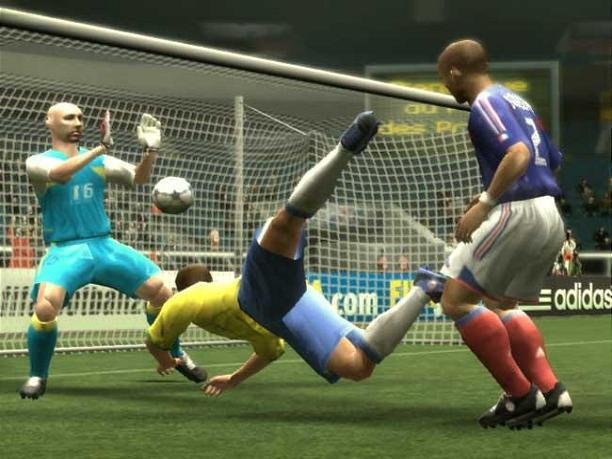 Download Now