Top 10 Actors and Actress of Bollywood 2009
Bollywood makes an overwhelming number of films every year. Roughly 100 or so odd films hit the marquee in 2009. The year began with enough promise though but has not been too good for Bollywood. And yet the upshot is just three or four memorable ones. That's an embarrassing statistic. Hope 2010 will prove to be much more productive.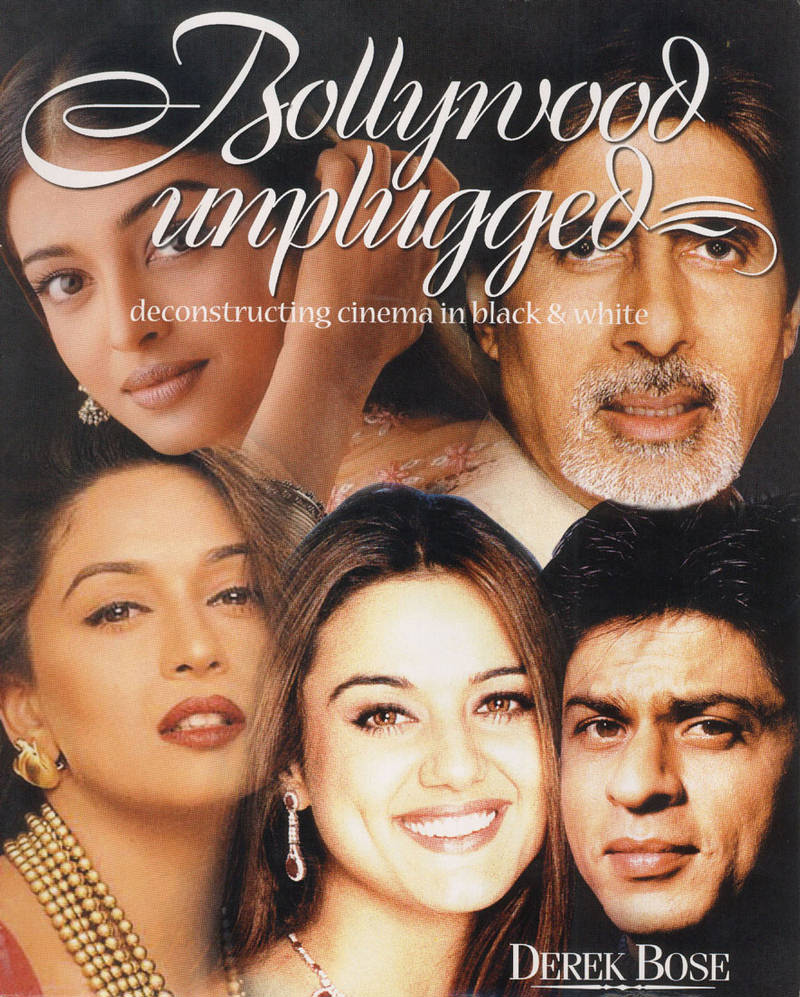 1 - Amitabh Bachchan:
Time and again Amitabh Bachchan has proved that he is not going away. For someone who has been trapped in his own image for three decades, delivering a lovable and heart-warming performance as a child in 'Paa' is a refreshing change.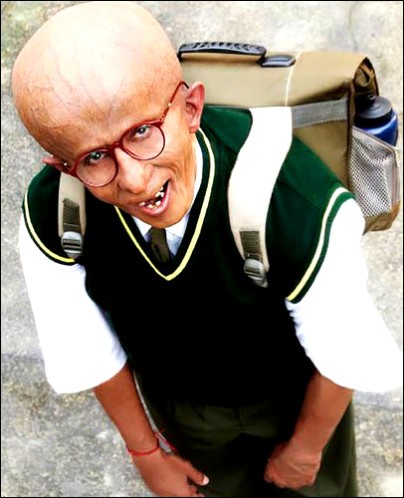 2 - Abhay Deol:
Abhay Deol has finally carved an independent market for himself. The only hero in the industry today who is a non-conformist, he is getting good recognition. This guy certainly knows that even without serenading heroines around trees or bashing 10 goons at a time, he can find an audience for himself.
3 - Shahid Kapoor:
It will be quite a predicament for awards organisers as they will have to nominate Shahid Kapoor as 'Best Actor' and also 'Best Actor In A Negative Role' for 'Kaminey'! The young actor came of age with the film.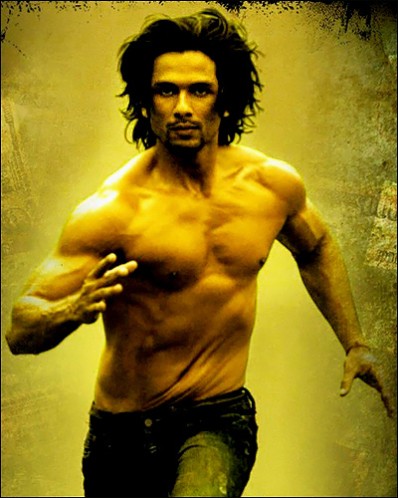 4 - Ranbir Kapoor:[[b] Ranbir Kapoor has really cleared the way for other star sons with a series of flawless acts. The next time a star son gets an opportunity to get an author-backed role, let's not complain.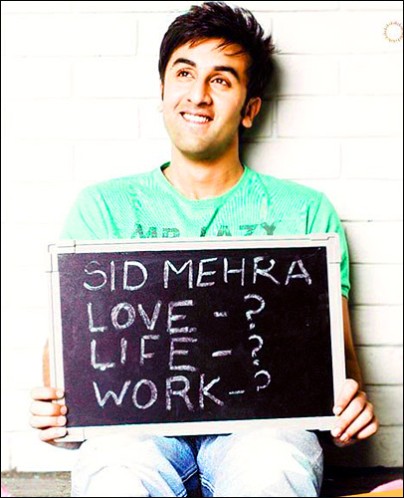 [b]5 - Priyanka Chopra:
First, she impressed with her deglamorised role in 'Kaminey' and later by playing it all, from a wannabe NRI to a wannabe model to an imposing super business woman to a sexed up 'sadhvi' in 'What's Your Raashee?'. After 'Fashion', Priyanka came up with a performance that deserves an award of the highest order.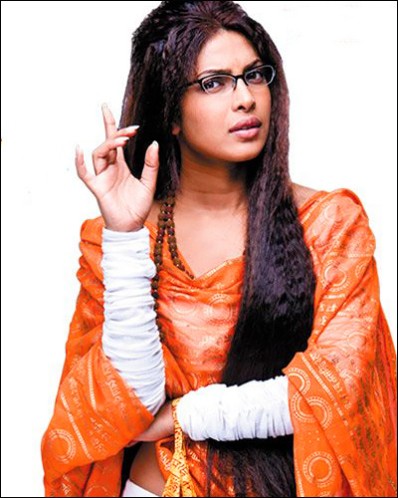 6 - John Abraham:
John Abraham can finally do away with his swimming trunks or showing his body beautiful for the next few years. His acting potential has finally been tapped, as evidenced by the career best performance he delivered in 'New York'. He did exceedingly well to bring a lump in the throat.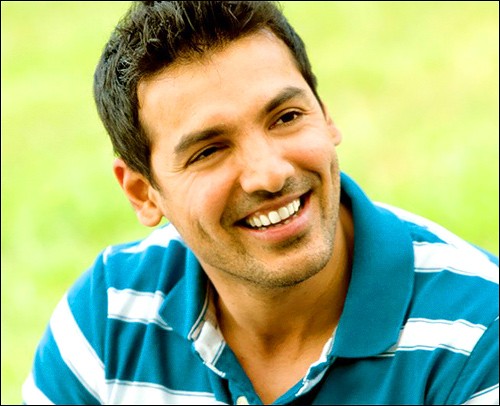 7 - Saif Ali Khan:
Saif, who has been quite reliable for the last seven-eight years at least, played completely diverse characters in 'Love Aaj Kal' and 'Kurbaan'. It not only proves that he is willing to experiment and but also has range.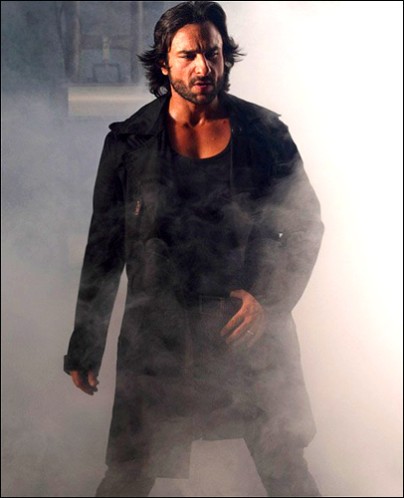 8 - Salman Khan:
One may argue if 'Wanted' is Salman's career best performance ever. Still, it is one film where Salman went all out in at least 'being interested' in the film. He wasn't taking his stardom for granted or being careless about his looks. Most importantly, he wasn't looking bored.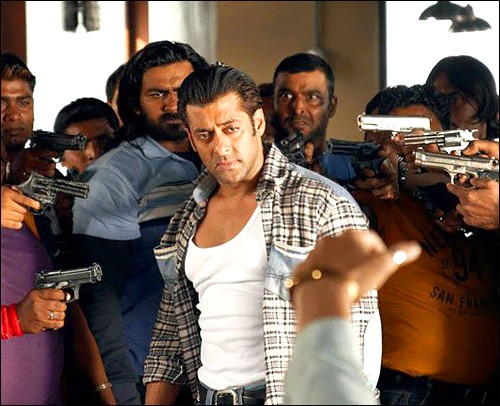 9 - Kareena Kapoor:
'Kurbaan' wasn't an easy film to do for Kareena because of its theme of a closet terrorist and betrayal in love. The film saw her doing quite well in bringing in varied emotions like love, shock, helplessness, despair, disgust and horror.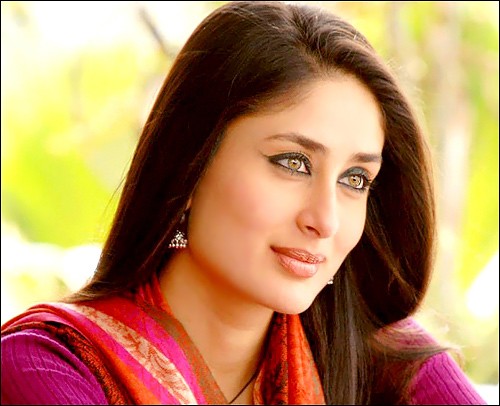 10 - Neil Nitin Mukesh:
Through sheer body language and mannerisms, Neil gave an excellent account of himself in both 'New York' and 'Jail'. He depicted varied emotions, from being subdued to getting sudden bouts of aggression to helplessness to final redemption. Neil is now bound to be taken far more seriously.