Ranbir Kapoor - The Pepsi Boy
Bollywood actor Ranbir Kapoor will be seen in a new avatar for Pepsi's new commercial, contrary to his usual look.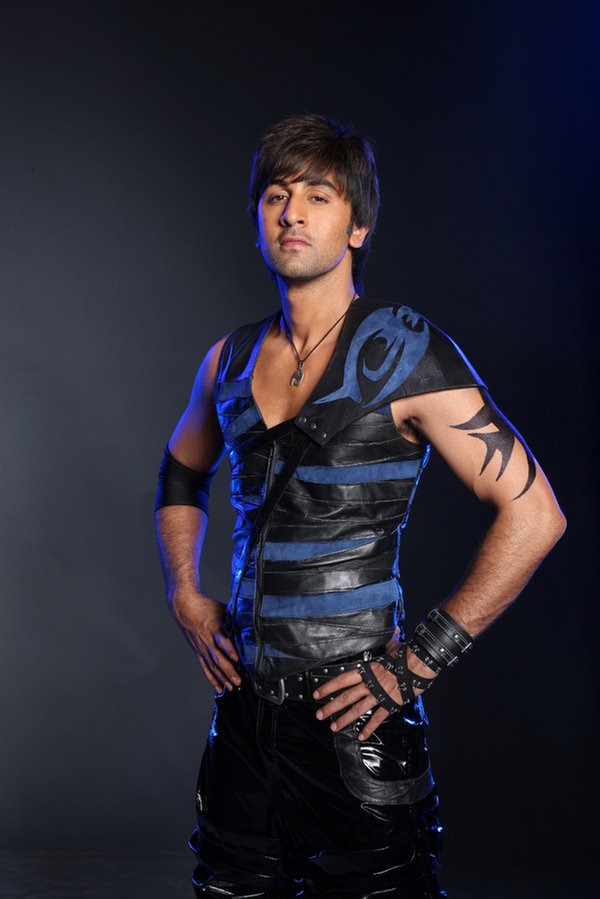 The 27-year-old will sport a dragon tattoo on his left arm and a motif of the same on his black-blue costume and neck-piece. The messy and carefree look is complemented with a stubble and a mop of hair falling on his forehead.
Ranbir, who recently replaced superstar Shah Rukh Khan as the brand ambassador of Pepsi, is ready with The Game, an upcoming TV concept from Pepsi. The new look is slated to premiere on television March 27.