Ducati 848 - The Baby Superbike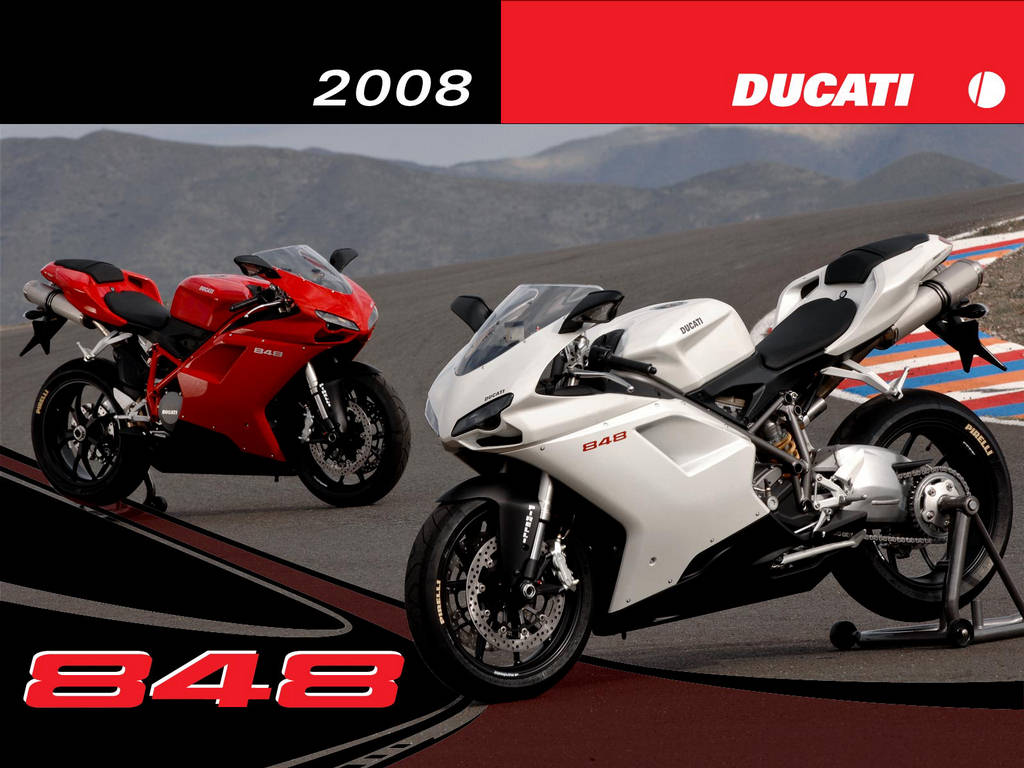 The Ducati 848 is, according to the
Ducati specifications
, 20kg lighter and has 26 horsepower more than the Ducati 749. Ah, that sounds better, 134 horses in a motorcycle weighing 168kg, no we talking, that's is only 36 hp less than my Ducati 1198S and it weights less.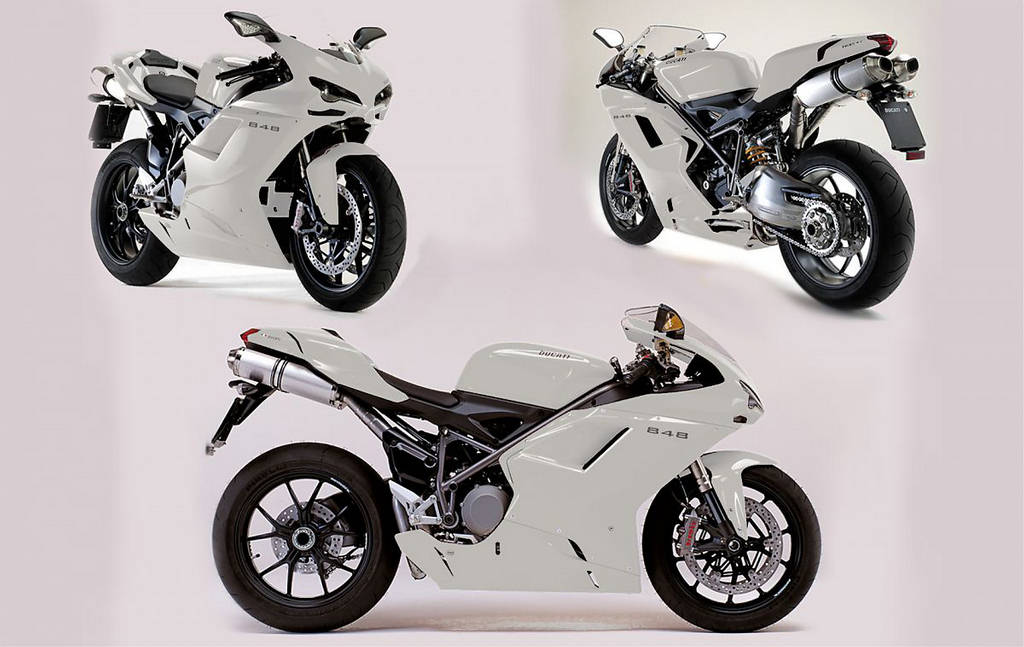 The Ducati 848's engine is basically the same as the 1198. It has the same oval intakes for better flow of fuel/air into the cylinder, giving improved combustion and power, the same design testastretta head and same fuel injection system.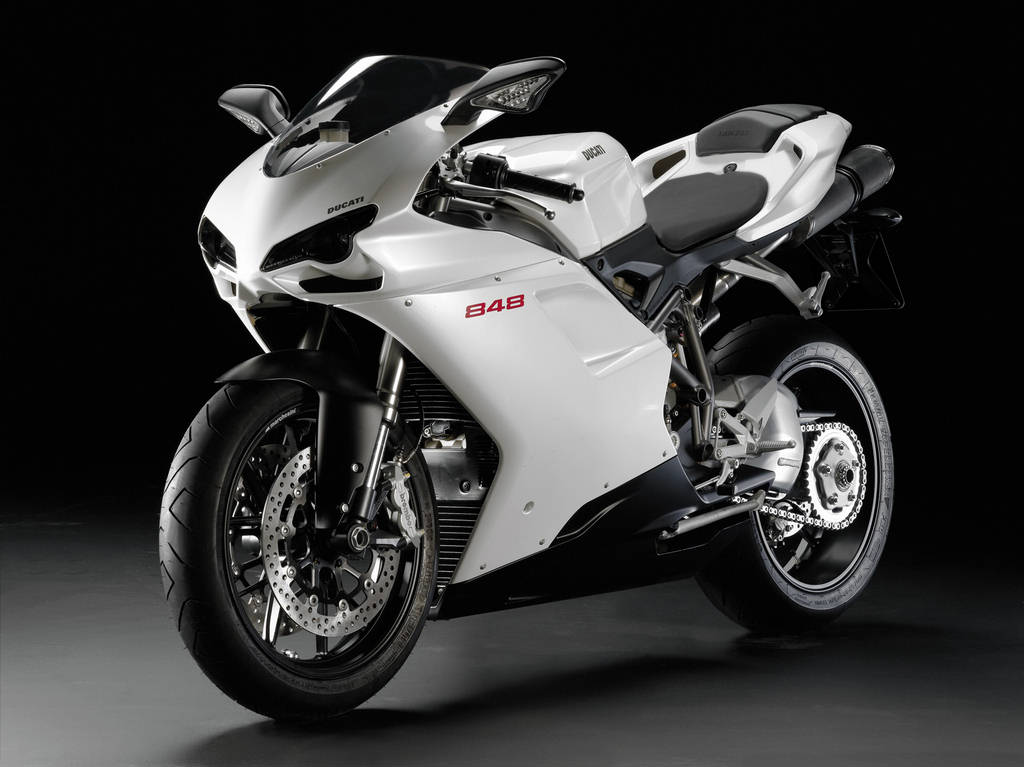 But with the 848 Ducati has trimmed the capacity to 848cc, added a wet rather than the traditionally dry clutch and lightened the whole thing by a few kilos. It still has the soul and beautiful deep V-Twin growl as the other V-twin superbike Ducati's, but is far less aggressive and easier to use to near its potential.